What is Twilight Series?
Twilight Series for Teachers at LIH Olivia's Place is a series of educator-oriented, learning outcome-focused presentations or workshops that take place during the school year.
Twilight training is designed for teachers, aides and other staff working with children. Topics cover speech & language development and motor development,
behavior, learning, sensory integration, self-care skills and mental health.
Participants receive a Certificate of Attendance.
Attentional Challenges with children: guidelines for managing these behaviors in class
This workshop will walk you through the general guidelines of appropriate attention span, list out examples of differences between inattentive behaviors,
hyperactive behaviors, impulsive behaviors and emotional regulation difficulties.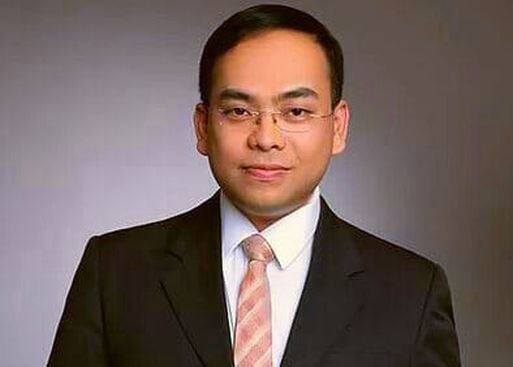 Howard Wong
Clinical Psychologist Consultant ​

Dr. Howard Wong is a registered clinical psychologist of the Hong Kong Association of Doctors in Clinical Psychology (Membership number 300012496) and a full member of the American Psychological Association (APA). He received both his Doctorate and Master degree in Clinical Psychology at Alliant International University in Hong Kong. He has also been trained with Satir Systematic Therapy Model under the Satir Institute of the Pacific. Dr. Wong has been working in the field of psychology for 6 years in various settings, including mental hospital, clinics, counseling and community centers. His expertise spans child psycho-educational assessments, anxiety and emotional distress of adolescent and adults, as well as couple relationships. His work is based on a foundation of humanistic psychology in which clients are regarded not as 'patients' but genuine human beings with potential to be fulfilled, together with the concept of cognitive-behavioral therapy(CBT), mindfulness and SATIR model with the focus on expanding awareness, healing old wounds, facilitating the changes of problematic behavioral patterns and growth, as well as maximizing wellbeing.