Time:
19:00 - 21:30, Friday, Feb. 18
Schedule:
19:00 - 19:30 Registration 注册

19:30 - 20:30 Quiz 问答竞赛

20:30 - late Networking 自由交流

Cost: Free entry for quiz participants
问答参赛者免费
RMB 40 for General Admissions

观众票40元
(teams of 2-4, limited to 8 teams; you can also sign up as an individual and pair up with others on site.)
2-4人一组,仅限8组;或者以个人名义报名现场与其他人随机组合

尽享整晚欢乐时光

All night happy hour for ALL participants

Please contact us if you have any questions: 18516881813 Heather Li

如果对报名有任何问题,请联系Heather: 18516881813

About the Host

Quizmaster
Round: Turf Wars; With Chinese Characteristics; Heavy Hitters

​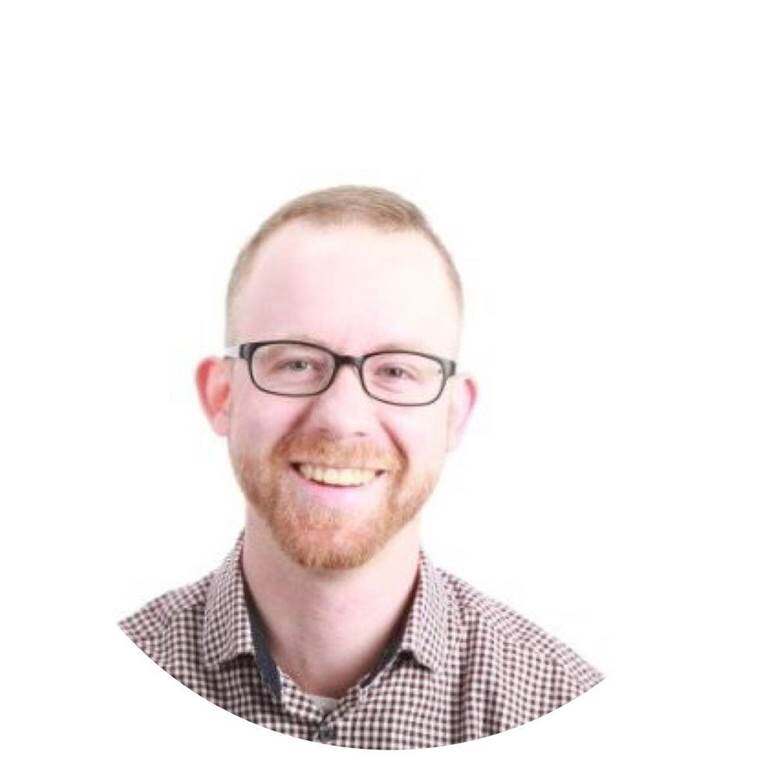 John Artman

Editor in Chief, TechNode

John Artman is the Editor in Chief for TechNode, the leading English information source for news and insight into China's tech and startups. Having lived in Beijing for almost a decade, he was previously Director of Technical Communications at CSOFT and a radio host and Assistant Programs Director at China Radio International. He loves talking about innovative products and business models, big ideas that are changing the world, and compelling communication in various mediums. He currently co-hosts a podcast called China Tech Talk.
John是动点科技英文版主编,已经在北京生活了将近十年。他曾任CSOFT科技传播主编和CRI的电台主播兼副项目总监。他热爱谈论创新科技产品和商业模式,改变世界的想法,和引人入胜的传播方式。他还在主持一个科技播客 - China Tech Talk。
Special Hosts
Round: Innovation in Transportation; Interpreting China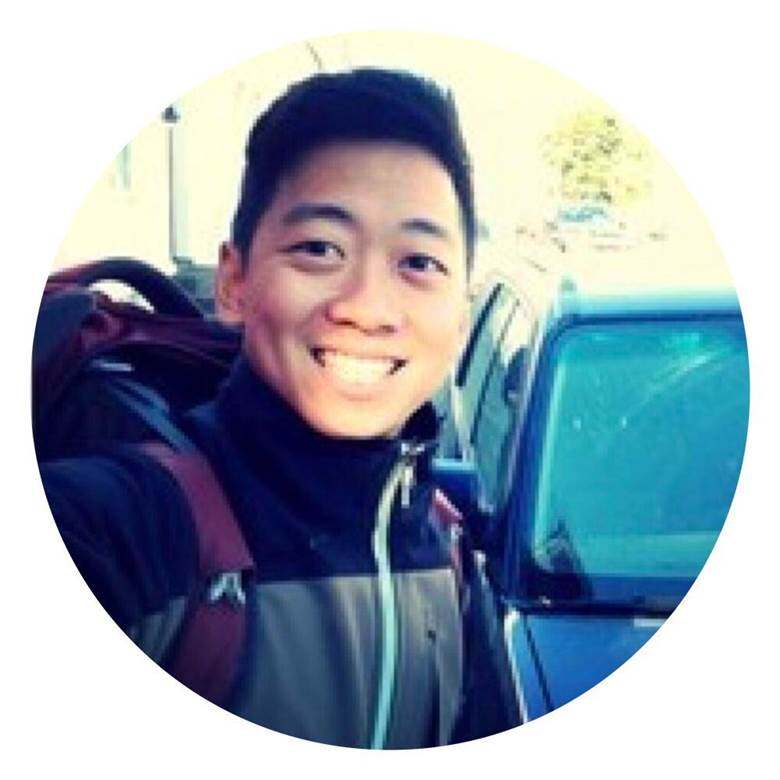 Tim Chen
Head of International Product, Mobike

Visiting China every 2-4 years, Tim saw first-hand how China transformed from the early stages of capitalism in the 90s to the burgeoning tech powerhouse it is today. While exploring the tech scene in China in 2014, he noticed that with the rise of Xiaomi and other China-innovated companies, the World was about to transition from thinking "How will China westernize?" to "How will the world become more Chinese?" Following this thesis, he most recently joined Mobike as Head of International Product, where he oversees core user experience abroad and works directly with the international business unit.

Tim leads a team comprised of product managers, product growth specialists, and engineers. His team is responsible for driving core product vision outside China and localizing for optimal experience. He works closely with the international business units to align their business needs with product capability. I.e. he balances business needs and technical capabilities to ensure strong user experience.

Tim graduated with a degree in Finance and Management from the University of Virginia's McIntire School of Commerce. Post graduation, he worked on various cross-border deals as a tech and media investment banker and then as an equity analyst at a hedge fund on Wall Street. Later, he ran supply operations at a Y-Combinator – backed startup in Silicon Valley which sold to Square, and then worked on product and operations at Uber, focusing on UberPOOL.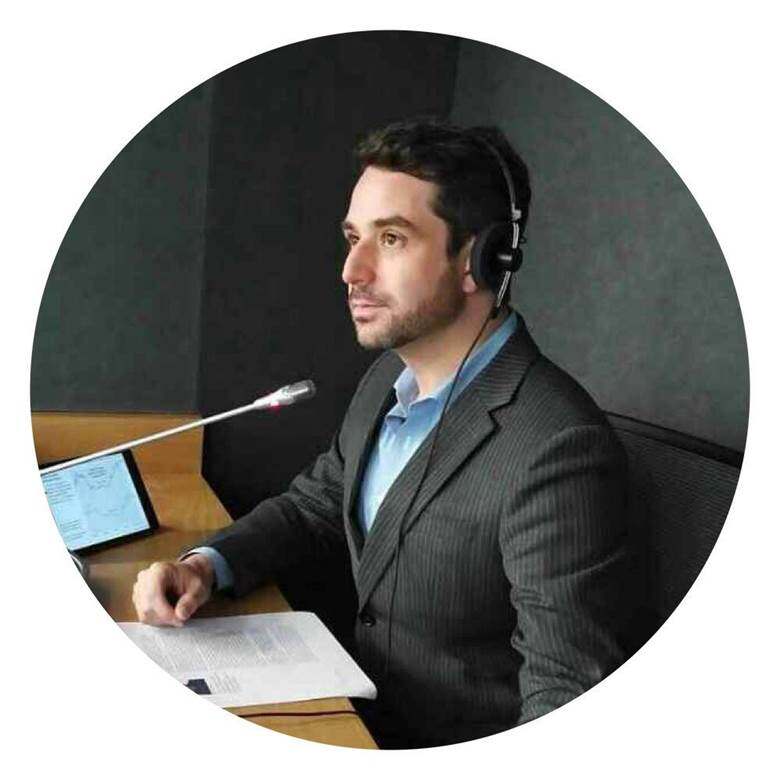 Jonanthan Rechtman

Co-founder, Cadence Translate

Jonathan Rechtman is a Chinese-English conference interpreter and a co-founder of Cadence Translate, a tech-enabled language solutions company dedicated to serving cross-border financial institutions. He holds a graduate degree in Conference Interpretation Studies from the University of International Business and Economics in Beijing and is certified by the E.U. Directorate General of Interpretation and the U.S. State Department's Office of Language Services. He has interpreted for world leaders, finance ministers, central bankers, and senior economists at forums such as the World Economic Forum, APEC Economic Leaders' Meeting, and the International Finance Forum. He served as the lead translation vendor for China Development Bank, and previously worked in-house at a cross-border investment bank.
Jonathan is a venture partner at iAsk Capital; an advisor to Teja Ventures; a mentor at Chinaccelerator and the Schwarzman Scholars program; an alumni of the Global Shapers Community, an initiative of the World Economic Forum; and a visiting instructor at the Middlebury Institute of International Studies at Monterey, the University of Ottawa, and the University of International Business and Economics in Beijing (UIBE).